Yates on Yates & Vivid at the Yates
848 & 845 Johnson Street, Victoria, British Columbia
Partner: Chard Development Ltd.
On completion, the Yates on Yates & Vivid at the Yates will consist of two 20-story mixed-use concrete high-rise buildings connected by a two-story podium. The development will include 126 market condominium units (Yates on Yates), 134 affordable condominiums (Vivid at the Yates) and 3 retail units extending to a total area of 175,600 sf. Three levels of underground parking providing 222 car parking spaces will service the development. Located in the Harris Green District of Victoria's downtown core, the buildings are situated within close proximity to a wide range of amenities including BC Legislature, Beacon Hill Park, Fairmont Empress Hotel, the University of Victoria and Camosun College. The Harbour Air seaplane is within close walking distance and the Swartz Bay ferry is accessible via a 30km drive. Completion is projected for April 2021. Vivid at the Yates is sold out.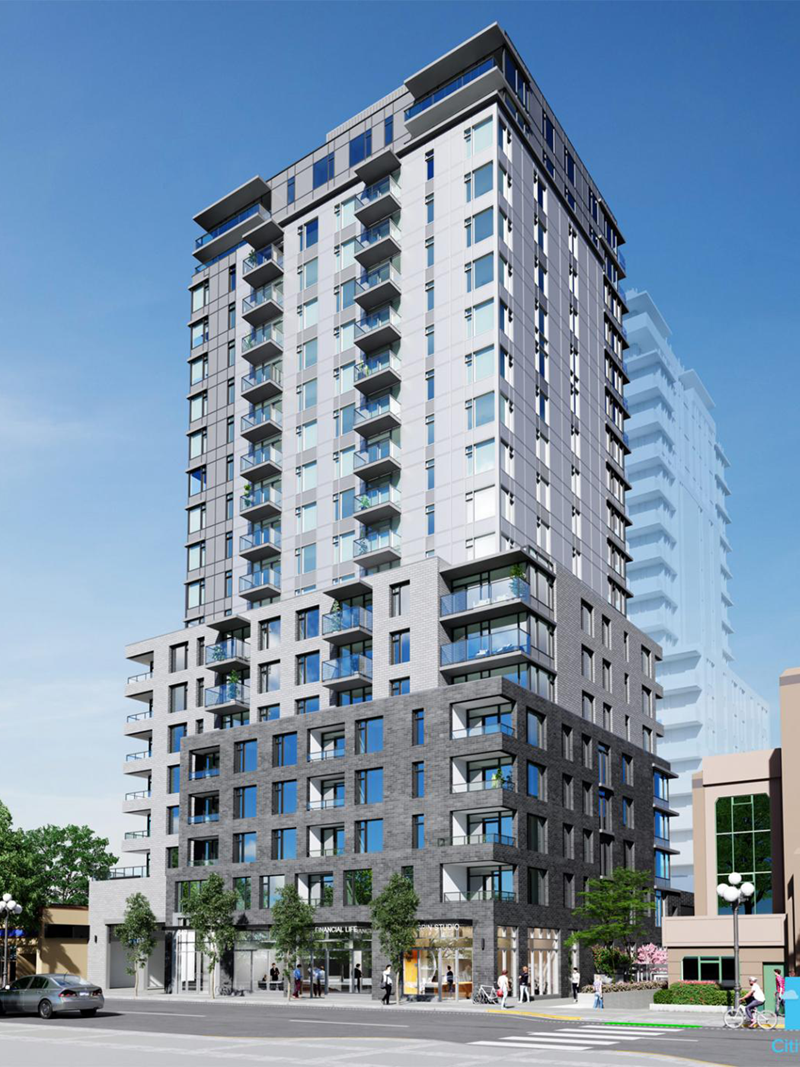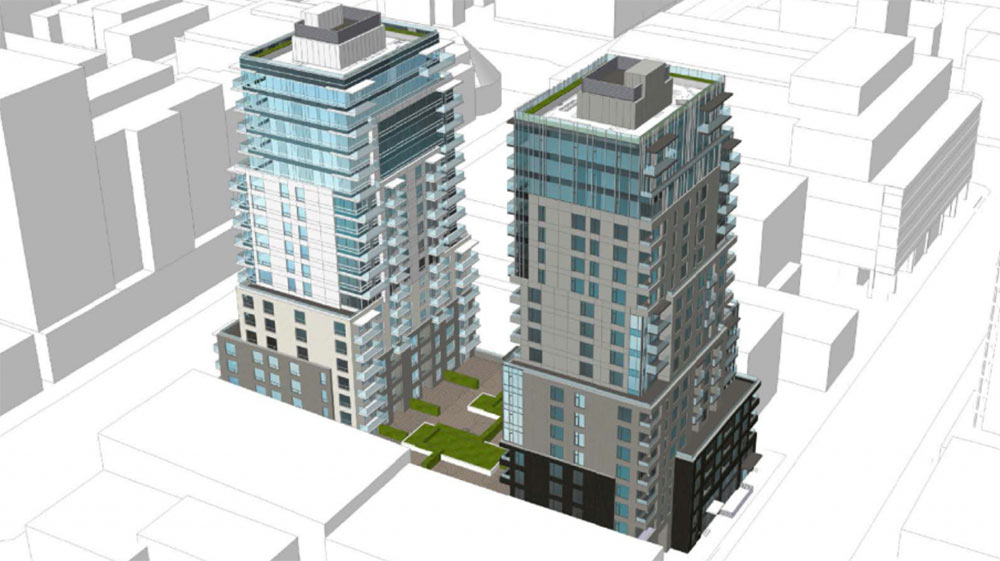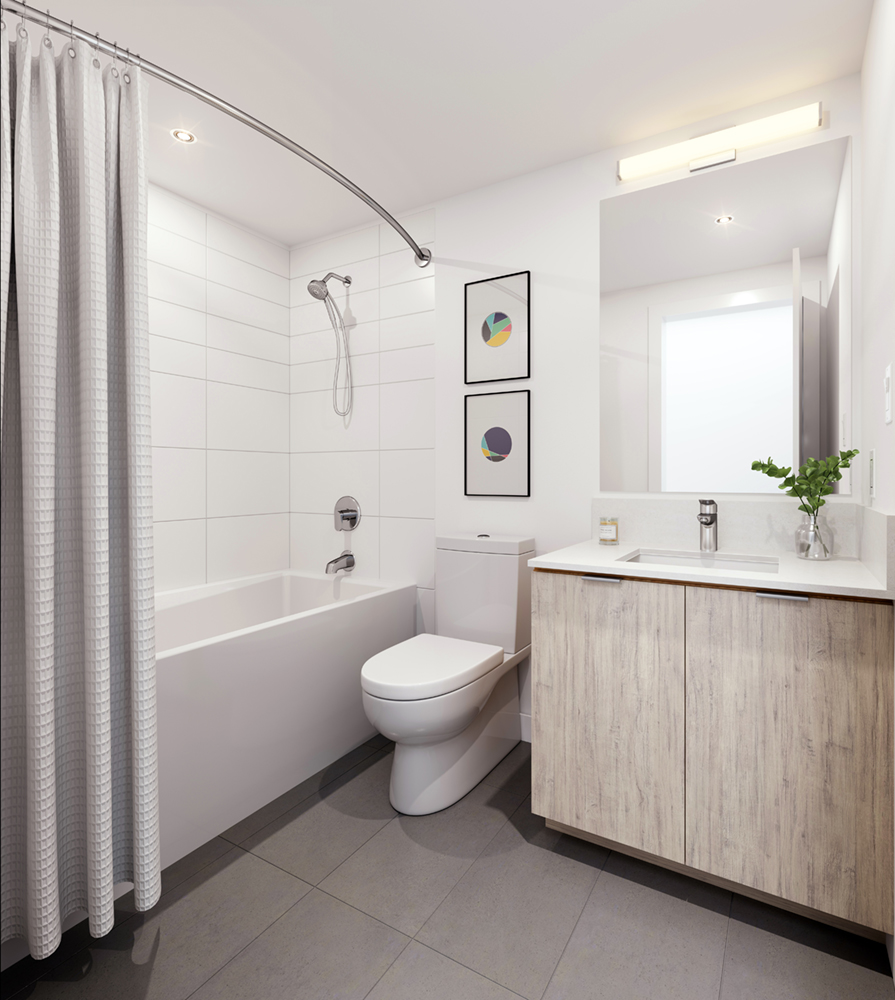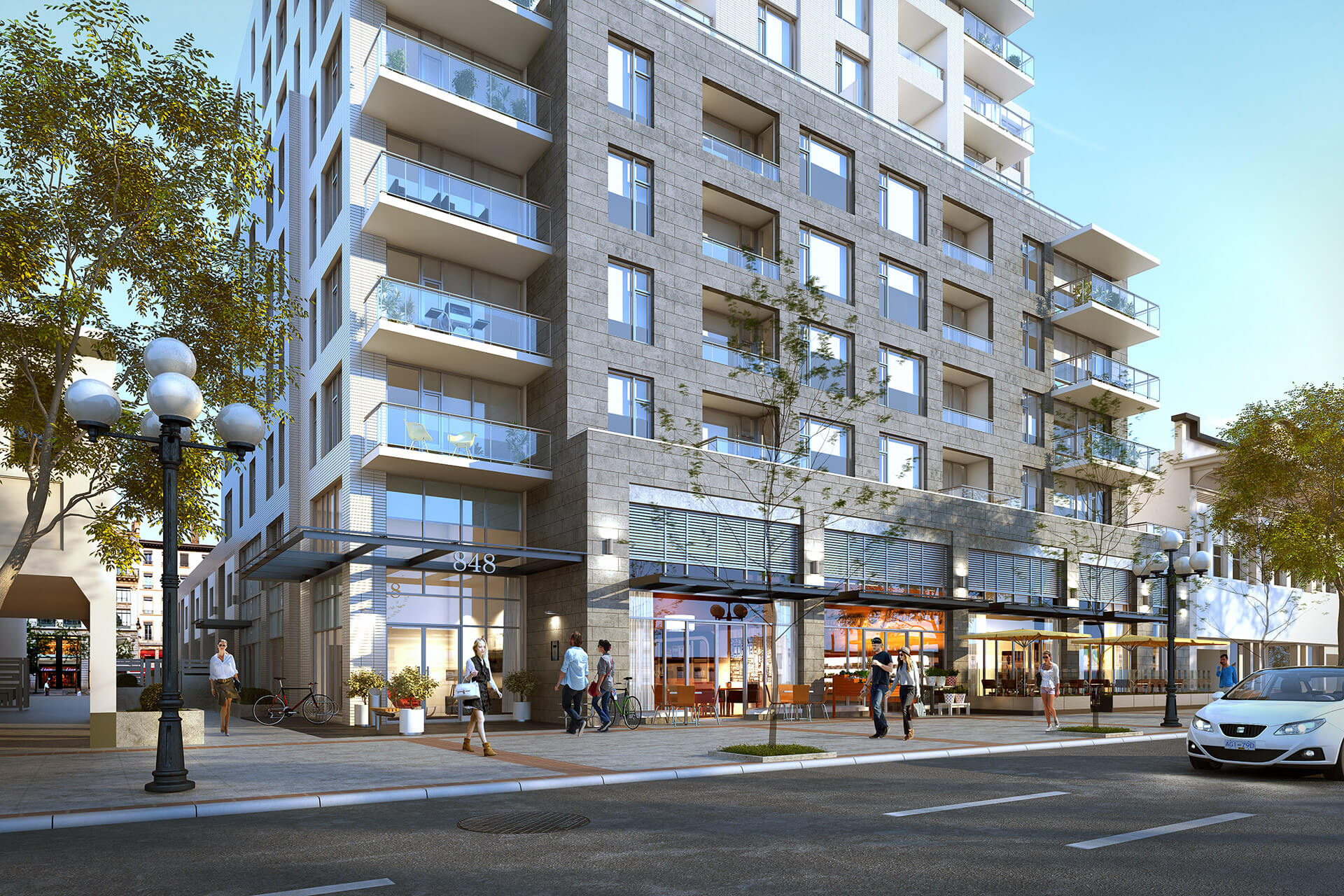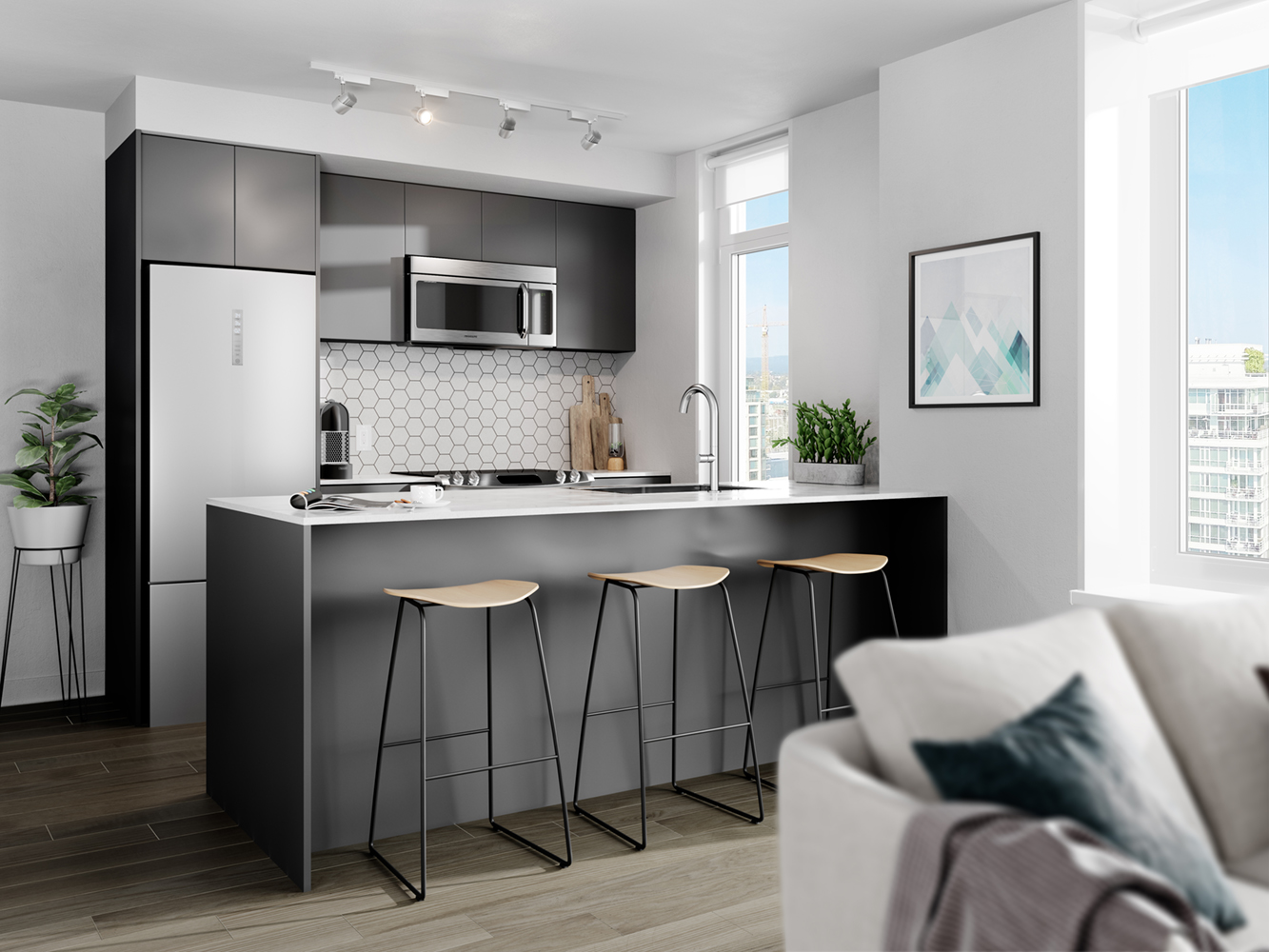 Let's Build Something
Thank you for your interest in Westminster Management Corporation
info@westminstermanagement.com
604-684-9344